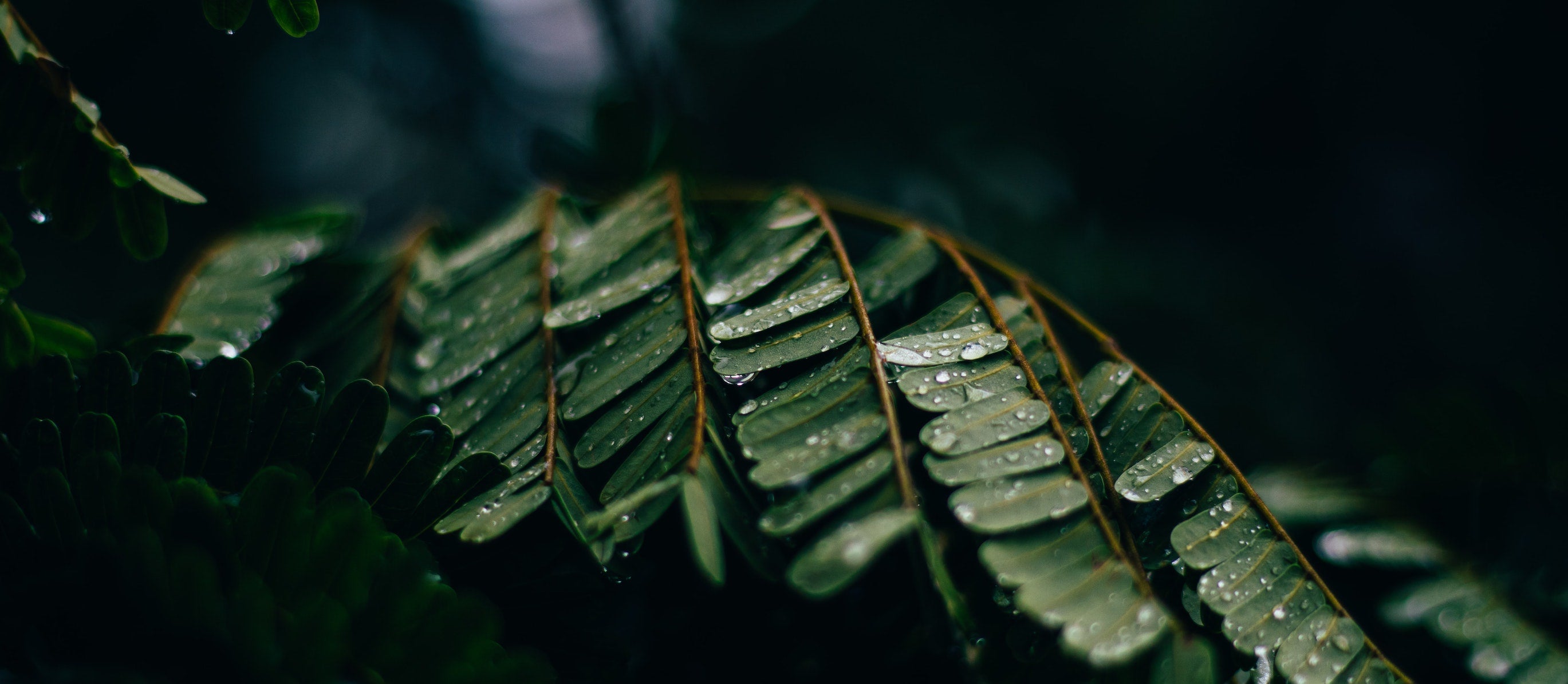 Peppermint (Mentha × piperita) is a hybrid species of mint, a cross between peppermint and spearmint. Native to Europe and the Middle East, the plant is now widespread and cultivated in many areas of the world. It is occasionally found in the wild with its parent species.

Although the genus Mentha includes more than 25 species, the most commonly used is peppermint. While western mint comes from Mentha × piperita, Chinese mint, or bohe, comes from the fresh leaves of M. haplocalyx. Mentha × piperita and Mentha haplocalyx are both recognized as plant sources of menthol and menthone and are among the oldest herbs used for both culinary and medicinal purposes.

Wort
Mint was first described in 1753 by Carl Linnaeus from specimens collected in England. It is a herbaceous, rhizomatous, perennial plant with smooth shoots and a square cross-section. The rhizomes are widely spreading and fleshy and have fibrous roots. The flowering period lasts from mid to late summer. Mint is a fast growing plant, once it sprouts it spreads very quickly.

Ecology
Peppermint usually occurs in wet habitats, including stream sides and drainage ditches. Being a hybrid, it is usually sterile, does not produce seeds and reproduces only vegetatively, spreading by its runners.


Cultivation


Mint generally grows best in moist, shady locations and spreads by underground rhizomes. Young shoots are taken from old stocks and sunk into the ground. They grow quickly and cover the ground with runners if it is permanently wet. For the home gardener, it is best grown in containers to limit rapid spread. Grows best with a good water supply, not waterlogged and planted in areas with partial sun to shade.

The leaves and flowering tops of mint are harvested as soon as the flowers begin to open and can be dried. The wild form of the plant is less suitable for this purpose, with cultivated plants having been selected for more and better oil content. They may be allowed to lie and wither a little before distillation, or they may be taken directly to the still.
Production
In the United States, Oregon and Washington produce most of the country's peppermint, the leaves of which are processed for essential oil to make fragrances, mainly for chewing gum and toothpaste.

Chemical components
Peppermint is high in menthol. The essential oil also contains menthone and carboxyl esters, especially menthyl acetate. Peppermint oil also contains small amounts of several additional compounds, including limonene, pulegone, caryophyllene, and pinene.

Oil:
Peppermint oil has a high concentration of natural pesticides, mainly pulegone notho and menthone. It is known to repel certain insect pests, including mosquitoes, and has uses in organic gardening. It is also widely used to repel rodents.

Research and health implications
Peppermint oil is under preliminary research for its potential as a short-term treatment for irritable bowel syndrome and has purported uses in traditional medicine for minor ailments. Peppermint oil and leaves have a cooling effect when used topically for muscle pain, nerve pain, itching relief or as an aroma. High oral doses of peppermint oil (500 mg) may cause mucosal irritation and mimic heartburn.
Mint roots bioaccumulate radium, so the plant may be effective for phytoremediation of radioactively contaminated soil.

Cooking and other uses
Fresh or dried mint leaves are often used alone in mint tea or with other herbs in herbal teas. Peppermint is used to flavor ice cream, candy, fruit preserves, alcoholic beverages, chewing gum, toothpaste, and some shampoos, soaps, and skin care products.

Menthol activates cold-sensitive TRPM8 receptors in the skin and mucous tissues and is the main source of the cooling sensation that follows topical application of peppermint oil.
-Peppermint oil is also used in construction and plumbing to check the tightness of pipes and reveal leaks by its smell.

Security
With the caveat that the concentration of the pulegone component of peppermint should not exceed 1% (140 mg), peppermint preparations are considered safe by the European Medicines Agency when used in topical preparations for adults. Diluted peppermint essential oil is safe to take by mouth when only a few drops are used.

Although peppermint is commonly available as an herbal supplement, there are no established, consistent preparation standards for it. Skin rashes, irritation, or allergic reactions may result from applying peppermint oil to the skin, and using it on the face or chest of young children may cause side effects if the menthol oil is inhaled. A common side effect of taking peppermint oil or capsules by mouth is heartburn.
Returns & Exchanges Policy
Free shipping on all exchanges and returns up to 14 calendar days after delivery. Changing an item has never been easier with the new Stock Credit by Avgerinos service .
Necessary conditions are the presentation of the receipt/invoice inside the package and the condition of the products. The products should be like new and not have been opened or used. There are specific products that cannot be returned for health reasons. After we have received and checked your return package, we will then issue the corresponding Voucher/Gift Card with the same amount of money which you will be able to use on our site.
In the event that your products must be fully withdrawn we issue your refund using the same payment method used for the original purchase.
Return costs are free of charge but excluding additional costs due to your choice to use a delivery method other than the cheapest standard delivery method we offer.
For all the details you can read our full allowance and change policy here.
The return address is: 138 Vasileos Konstantinou, Koropi 19400, T +30 210 6623565
Delivery Time & Hours
Delivery Time: (you calculate as the start date the date of shipment, not the order, and only working days are taken into account).
Land destinations: 1-2 business days
Island destinations: 2-3 working days
Hard to reach areas: 2-5 business days
Delivery days are from Monday - Friday
Delivery Hours: 9:00am - 6:00pm (on arrival)
Shipping & COD
Shipping costs for the whole of Greece are €3.90

 
Cash on Delivery is FREE

Most parcels are up to 2kg, and

each additional kilo is charged at €1
avgerinospharmacy.gr will not be held responsible for the consequences due to delivery delay or loss of your parcel by the carrier or due to force majeure. If the parcel is not received within the stated deadlines, an inquiry is made to the carrier and lasts up to 15 days. During this period, no refunds or reshipments can take place.
For all the details you can read our full shipping & handling policy here.