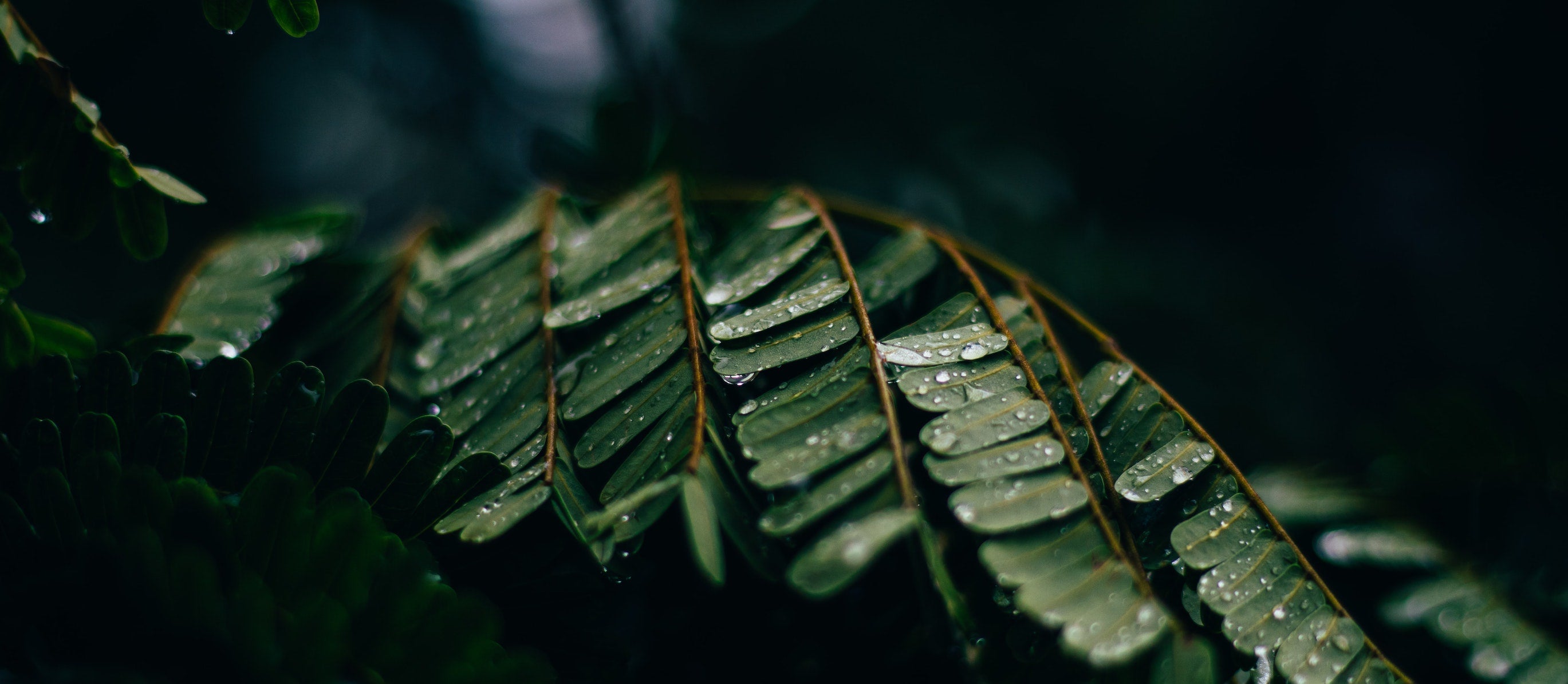 Natural handmade soap for allergies, dermatitis and skin healing. Contains vegetable glycerin and Aloe extract. It does not contain parabens, chemicals and dyes.

Directions: Use on face and body.
Herbal handmade soap for allergies, dermatitis
and skin anaplasia. Contains natural glycerine and
Aloe Vera extract.

Does not contain parabens, chemical and coloring agents.
Usage: Wash face and body daily.

ENAHNIKO TIPOION
MADE IN GREECE

Keep in a dry cool place, to be kept in a cool and shady place
Returns & Exchanges Policy
Free shipping on all exchanges and returns up to 14 calendar days after delivery. Changing an item has never been easier with the new Stock Credit by Avgerinos service .
Necessary conditions are the presentation of the receipt/invoice inside the package and the condition of the products. The products should be like new and not have been opened or used. There are specific products that cannot be returned for health reasons. After we have received and checked your return package, we will then issue the corresponding Voucher/Gift Card with the same amount of money which you will be able to use on our site.
In the event that your products must be fully withdrawn we issue your refund using the same payment method used for the original purchase.
Return costs are free of charge but excluding additional costs due to your choice to use a delivery method other than the cheapest standard delivery method we offer.
For all the details you can read our full allowance and change policy here.
The return address is: 138 Vasileos Konstantinou, Koropi 19400, T +30 210 6623565
Delivery Time & Hours
Delivery Time: (you calculate as the start date the date of shipment, not the order, and only working days are taken into account).
Land destinations: 1-2 business days
Island destinations: 2-3 working days
Hard to reach areas: 2-5 business days
Delivery days are from Monday - Friday
Delivery Hours: 9:00am - 6:00pm (on arrival)
Shipping & COD
Shipping costs for the whole of Greece are €3.90

 
Cash on Delivery is FREE

Most parcels are up to 2kg, and

each additional kilo is charged at €1
avgerinospharmacy.gr will not be held responsible for the consequences due to delivery delay or loss of your parcel by the carrier or due to force majeure. If the parcel is not received within the stated deadlines, an inquiry is made to the carrier and lasts up to 15 days. During this period, no refunds or reshipments can take place.
For all the details you can read our full shipping & handling policy here.