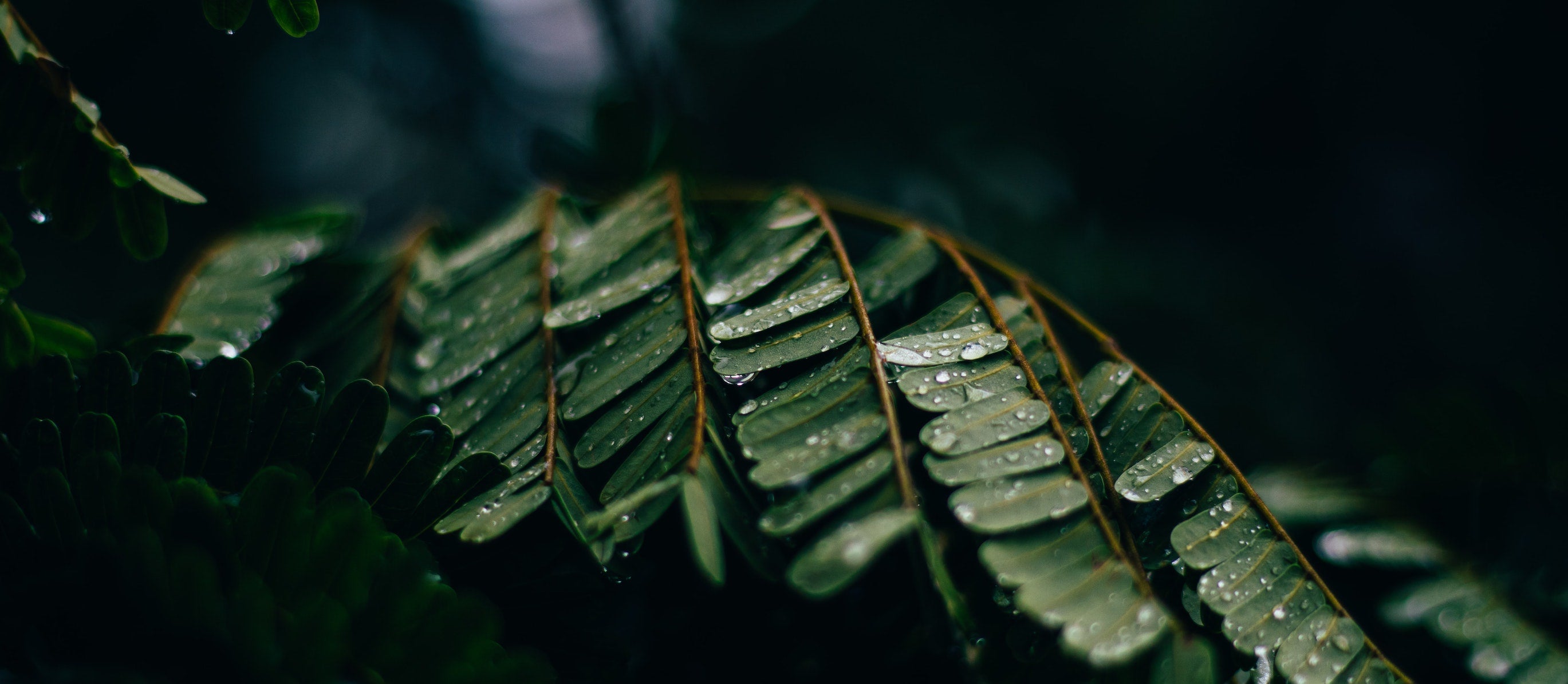 Lavender oil is an essential oil obtained by distillation from the flowers of certain lavender species. There are over 400 types of lavender worldwide with different scents and qualities. Two forms of lavender oil are distinguished, lavender flower oil, a colorless oil, insoluble in water, and lavender spike oil, distilled from the herb Lavandula latifolia. Like all essential oils, it is not a pure compound. It is a complex blend of phytochemicals, including linalool and linalyl acetate.
Production
Pure lavender essential oil is produced through steam distillation. This produces a larger amount of oil compared to other methods due to the reduction in polar compound loss. Harvesting of lavender blooms is usually between late June and August. Cut lavender flowers and stems are pressed into a lavender still. A boiler is then used to steam the bottom of the lavender flower full still at very low pressure. The lavender flower pockets containing the oil are broken by this heating process and a tube of cold water is passed through the center of the still. The hot lavender oil vapor condenses in the cold water pipe and is collected in a holding tank where it is allowed to settle. Due to the polarity and density of water and oil, the two will separate in the holding tank, so the water is piped away, leaving only lavender essential oil.

Uses
In the United States, lavender oil is generally recognized as safe (GRAS) for its intended uses. Lavender oil has been used as a fragrance, aromatherapy and applied to the skin. Lavender oil is used in massage therapy as a way to induce relaxation through direct contact with the skin, although allergic reactions may occur. There is no good evidence to support the use of lavender oil to treat dementia.

Lavender spike oil was used as a solvent in oil painting, especially before the use of distilled turpentine became common.

Possible side effects
Many essential oils, including lavender oil, can be poisonous if ingested.
Symptoms of lavender oil poisoning by ingestion include blurred vision, difficulty breathing, sore throat, eye burns, confusion, decreased level of consciousness, diarrhea, stomach pain, vomiting, and rash. Topical application of lavender oil can cause contact dermatitis.
Ingesting lavender oil can cause interactions with prescription medications, including anticoagulants, statins, and anticonvulsants.

Environmental impacts
A 2018 study by the National Institute of Environmental Health Sciences found that four of the chemicals it contains (eucalyptol, 4-terpineol, limonene, and alpha-terpineol) are endocrine disruptors, raising concerns about potential environmental health effects from the oil.
Phytochemicals
The phytochemical composition of lavender oil varies from species to species, consisting mainly of monoterpenoid and sesquiterpenoid alcohols. Linalool (20-35%) and linalyl acetate (30-55%) dominate, with moderate levels of levandulyl acetate, terpinen-4-ol and lavandulol, 1,8-cineol, camphor, limonene and tannins. Lavender oil typically contains more than 100 compounds, although many of them are in negligible concentrations.

The composition of lavender essential oil as obtained by chromatography:
Returns & Exchanges Policy
Free shipping on all exchanges and returns up to 14 calendar days after delivery. Changing an item has never been easier with the new Stock Credit by Avgerinos service .
Necessary conditions are the presentation of the receipt/invoice inside the package and the condition of the products. The products should be like new and not have been opened or used. There are specific products that cannot be returned for health reasons. After we have received and checked your return package, we will then issue the corresponding Voucher/Gift Card with the same amount of money which you will be able to use on our site.
In the event that your products must be fully withdrawn we issue your refund using the same payment method used for the original purchase.
Return costs are free of charge but excluding additional costs due to your choice to use a delivery method other than the cheapest standard delivery method we offer.
For all the details you can read our full allowance and change policy here.
The return address is: 138 Vasileos Konstantinou, Koropi 19400, T +30 210 6623565
Delivery Time & Hours
Delivery Time: (you calculate as the start date the date of shipment, not the order, and only working days are taken into account).
Land destinations: 1-2 business days
Island destinations: 2-3 working days
Hard to reach areas: 2-5 business days
Delivery days are from Monday - Friday
Delivery Hours: 9:00am - 6:00pm (on arrival)
Shipping & COD
Shipping costs for the whole of Greece are €3.90

 
Cash on Delivery is FREE

Most parcels are up to 2kg, and

each additional kilo is charged at €1
avgerinospharmacy.gr will not be held responsible for the consequences due to delivery delay or loss of your parcel by the carrier or due to force majeure. If the parcel is not received within the stated deadlines, an inquiry is made to the carrier and lasts up to 15 days. During this period, no refunds or reshipments can take place.
For all the details you can read our full shipping & handling policy here.