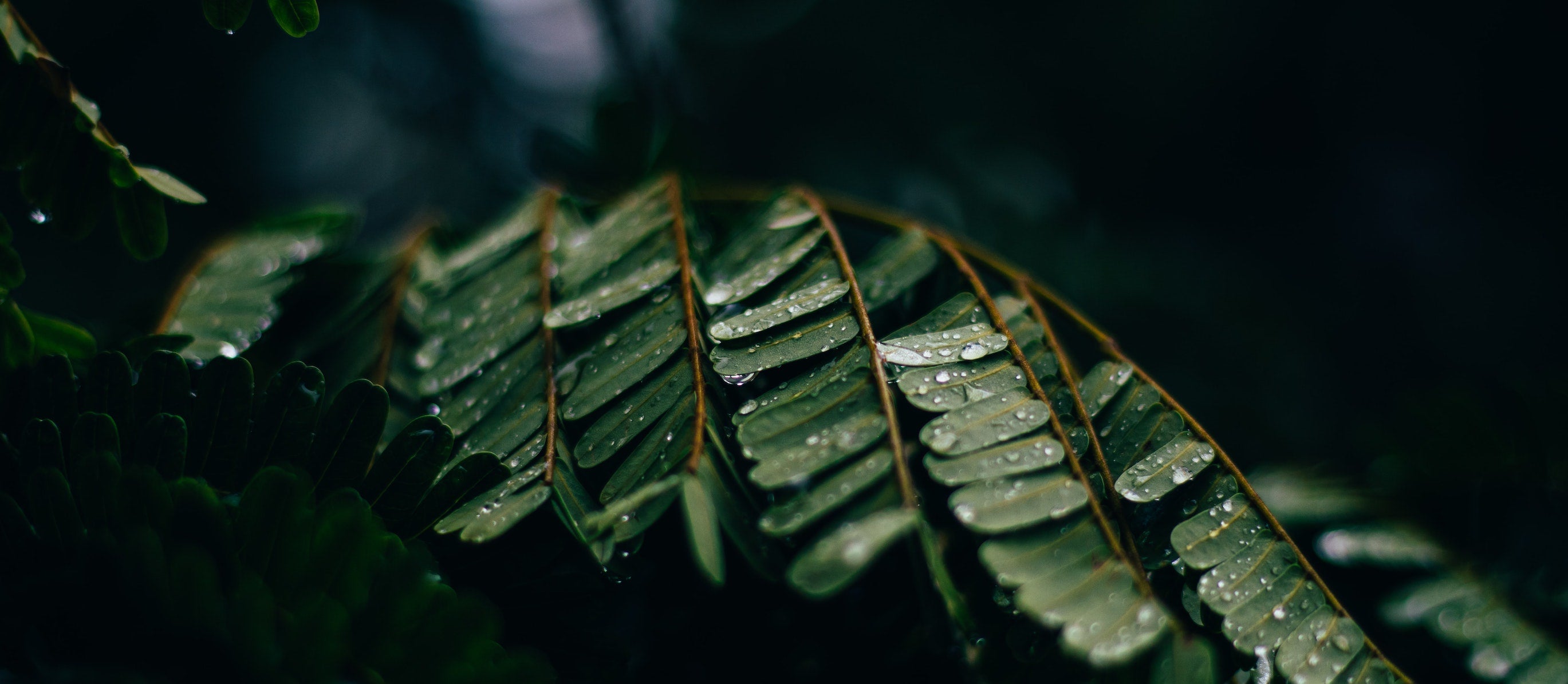 Basil is a culinary herb of the Lamiaceae (mints) family. It is a tender plant, and is used in cuisines worldwide. In Western cuisine, the generic term "basil" refers to the variety also known as sweet basil or Genovese basil. Basil is native to tropical regions from Central Africa to Southeast Asia. In temperate climates basil is treated as an annual plant, however, basil can be grown as a short-lived perennial or biennial in warmer gardening zones with tropical or Mediterranean climates.
Etymology
The name "basil" comes from the Latin basilius and the Greek basilisk phyton, possibly because the plant was believed to have been used in the production of royal perfumes. The Latin name has been confused with basil, as it was supposed to be an antidote to basil poison.
Phytochemistry
Basils have such distinct smells because the volatile aromatic compounds vary between varieties. European basil essential oil contains high concentrations of linalool and methylchavicol (estragole), in a ratio of about 3:1. Other ingredients included include 1,8-cineole, eugenol and myrcene. Basil's aroma profile includes 1,8-cineole and methyleugenol. In this species eugenol is synthesized from conoferyl acetate and NADPH. Some of them are useful as insect repellents.
Varieties
Most basils are varieties of sweet basil. Most varieties of basil have green leaves, but some are purple, such as 'Purple Delight'.
Uses
Cuisine:
Basil is most often used fresh in recipes. It is generally added last, as cooking quickly destroys the flavor. The fresh herb can be kept for a short time in the refrigerator or for a longer time in the freezer after being scalded in boiling water. Basil is one of the main ingredients of pesto, an Italian sauce with olive oil and basil as the main ingredients. Many national cuisines use fresh or dried basil in soups and other foods, such as to thicken soups. Basil is usually dipped in cream or milk to create flavor in ice cream or chocolate truffles.

Leaves and flowers:
The most commonly used varieties of Mediterranean basil are 'Genovese', 'Purple Ruffles', 'Mammoth', 'Cinnamon', 'Lemon', 'Globe' and 'African Blue'.

Seeds:
When soaked in water, the seeds of many varieties of basil become gelatinous and are used in Asian drinks and desserts such as Indian faluda, Iranian sharbat-e-rihan or hột é. In Kashmir, the Ramadan fast is often broken with bebre beole, a sorbet made with basil seeds.

Folk medicine:
Basil is used in folk medicine practices, such as those of Ayurveda or traditional Chinese medicine.

Toxicity to parasites and pathogens

Insecticide and insect repellent:
Studies of the essential oil have shown insecticidal and insect repellent properties, including possible toxicity to mosquitoes.

Callosobruchus maculatus, a pea pest, is repelled by basil essential oil. The essential oil mixed with kaolin is both adulticidal and ovicidal, effective for three months against C. maculatus on pea. Thrips Frankliniella occidentalis and Thrips tabaci are repelled by O. basilicum, making it useful as an insect repellent in other crops.

Nematicide:
The essential oil is found by Malik et al. 1987 and Sangwan et al. 1990 to be nematicidal against Tylenchulus semipenetrans, Meloidogyne javanica, Anguina tritici and Heterodera cajani.
Returns & Exchanges Policy
Free shipping on all exchanges and returns up to 14 calendar days after delivery. Changing an item has never been easier with the new Stock Credit by Avgerinos service .
Necessary conditions are the presentation of the receipt/invoice inside the package and the condition of the products. The products should be like new and not have been opened or used. There are specific products that cannot be returned for health reasons. After we have received and checked your return package, we will then issue the corresponding Voucher/Gift Card with the same amount of money which you will be able to use on our site.
In the event that your products must be fully withdrawn we issue your refund using the same payment method used for the original purchase.
Return costs are free of charge but excluding additional costs due to your choice to use a delivery method other than the cheapest standard delivery method we offer.
For all the details you can read our full allowance and change policy here.
The return address is: 138 Vasileos Konstantinou, Koropi 19400, T +30 210 6623565
Delivery Time & Hours
Delivery Time: (you calculate as the start date the date of shipment, not the order, and only working days are taken into account).
Land destinations: 1-2 business days
Island destinations: 2-3 working days
Hard to reach areas: 2-5 business days
Delivery days are from Monday - Friday
Delivery Hours: 9:00am - 6:00pm (on arrival)
Shipping & COD
Shipping costs for the whole of Greece are €3.90

 
Cash on Delivery is FREE

Most parcels are up to 2kg, and

each additional kilo is charged at €1
avgerinospharmacy.gr will not be held responsible for the consequences due to delivery delay or loss of your parcel by the carrier or due to force majeure. If the parcel is not received within the stated deadlines, an inquiry is made to the carrier and lasts up to 15 days. During this period, no refunds or reshipments can take place.
For all the details you can read our full shipping & handling policy here.