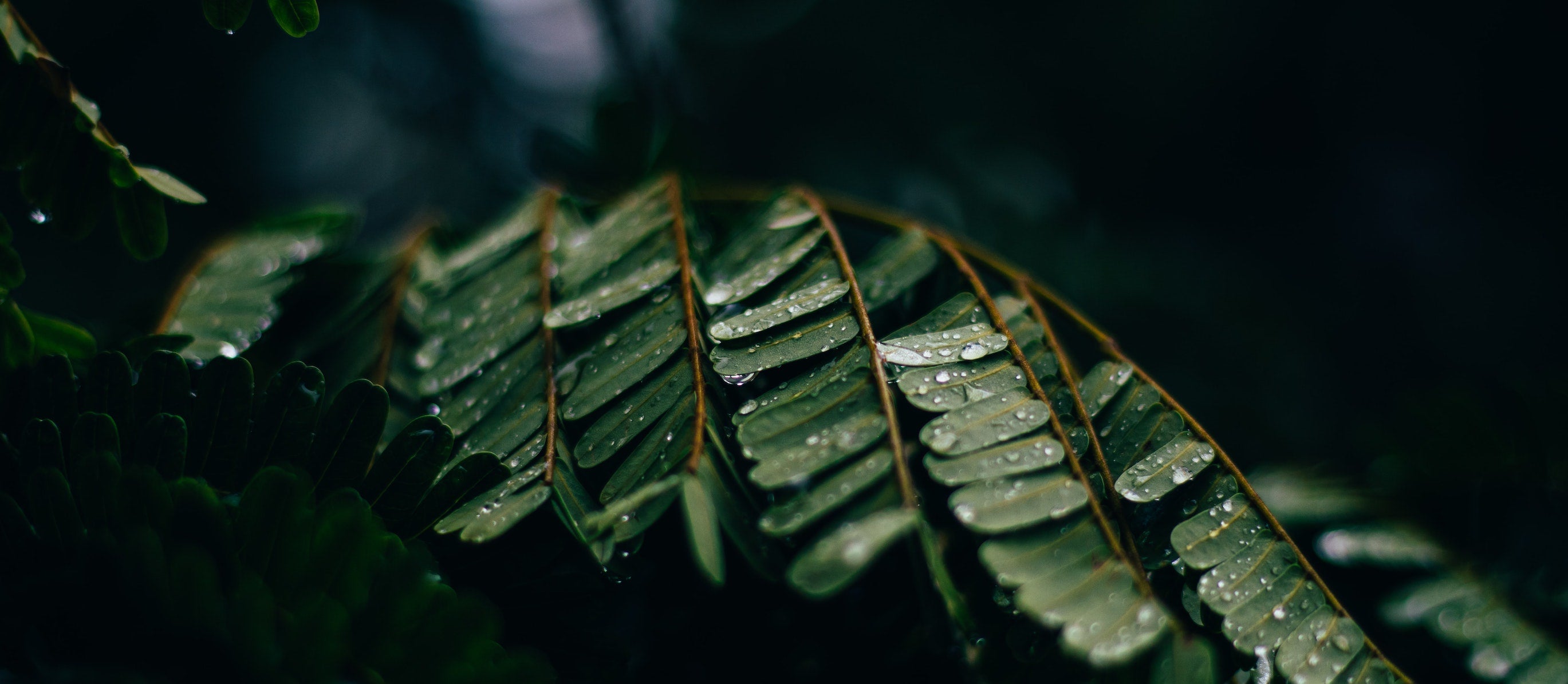 Pine oil is an essential oil obtained from a variety of pine species, particularly Pinus sylvestris. Typically, parts of trees not used for timber - logs etc. they are ground and subjected to steam distillation. As of 1995, synthetic pine oil was the "largest single derivative of turpentine.

Composition
Pine oil is a higher boiling fraction than turpentine. Both synthetic and natural pine oil are primarily composed of α-terpineol, a C10 alcohol. The detailed composition of natural pine oil depends on many factors, such as the host plant species. Synthetic pine oil is obtained by treating pinene with water in the presence of a catalytic amount of sulfuric acid.

Uses
Industrially, pine oil was once used in foam flotation to separate minerals from ores. For example, in copper mining, pine oil is used to prepare copper sulfide ores for froth flotation.
It is also used as a lubricant in small and expensive watch instruments.
In alternative medicine it is used in aromatherapy and as a scent in bath oils.

Properties as a disinfectant:
Pine oil is used as a cleaning product, disinfectant, germicide, viricide or insecticide. It is an effective herbicide where its action is to modify the waxy skin of plants, resulting in drying. Pine oil is a disinfectant that is mildly antiseptic. It is effective against Brevibacterium ammoniagenes, the fungi Candida albicans, Enterobacter aerogenes, Escherichia coli, Gram-negative enteric bacteria, household microbes, Gram-negative household microbes such as those that cause salmonellosis, herpes simplex types 1 and 2, influenza type A, influenza , virus type A/Brazil, influenza virus type A2/Japan, enteric bacteria, Klebsiella pneumoniae, odor causing bacteria, mold, mildew, Pseudomonas aeruginosa, Salmonella choleraesuis, Salmonella typhi, Salmonella typhosa, Serratia pneumoniason faecalis, Streptococcus pyogenes and Trichophyton mentagrophytes.
Security
Pine oil has a relatively low level of human toxicity, a low level of corrosion and limited durability. However, it irritates the skin and mucous membranes and is known to cause respiratory problems. Large doses may cause central nervous system depression.
Returns & Exchanges Policy
Free shipping on all exchanges and returns up to 14 calendar days after delivery. Changing an item has never been easier with the new Stock Credit by Avgerinos service .
Necessary conditions are the presentation of the receipt/invoice inside the package and the condition of the products. The products should be like new and not have been opened or used. There are specific products that cannot be returned for health reasons. After we have received and checked your return package, we will then issue the corresponding Voucher/Gift Card with the same amount of money which you will be able to use on our site.
In the event that your products must be fully withdrawn we issue your refund using the same payment method used for the original purchase.
Return costs are free of charge but excluding additional costs due to your choice to use a delivery method other than the cheapest standard delivery method we offer.
For all the details you can read our full allowance and change policy here.
The return address is: 138 Vasileos Konstantinou, Koropi 19400, T +30 210 6623565
Delivery Time & Hours
Delivery Time: (you calculate as the start date the date of shipment, not the order, and only working days are taken into account).
Land destinations: 1-2 business days
Island destinations: 2-3 working days
Hard to reach areas: 2-5 business days
Delivery days are from Monday - Friday
Delivery Hours: 9:00am - 6:00pm (on arrival)
Shipping & COD
Shipping costs for the whole of Greece are €3.90

 
Cash on Delivery is FREE

Most parcels are up to 2kg, and

each additional kilo is charged at €1
avgerinospharmacy.gr will not be held responsible for the consequences due to delivery delay or loss of your parcel by the carrier or due to force majeure. If the parcel is not received within the stated deadlines, an inquiry is made to the carrier and lasts up to 15 days. During this period, no refunds or reshipments can take place.
For all the details you can read our full shipping & handling policy here.