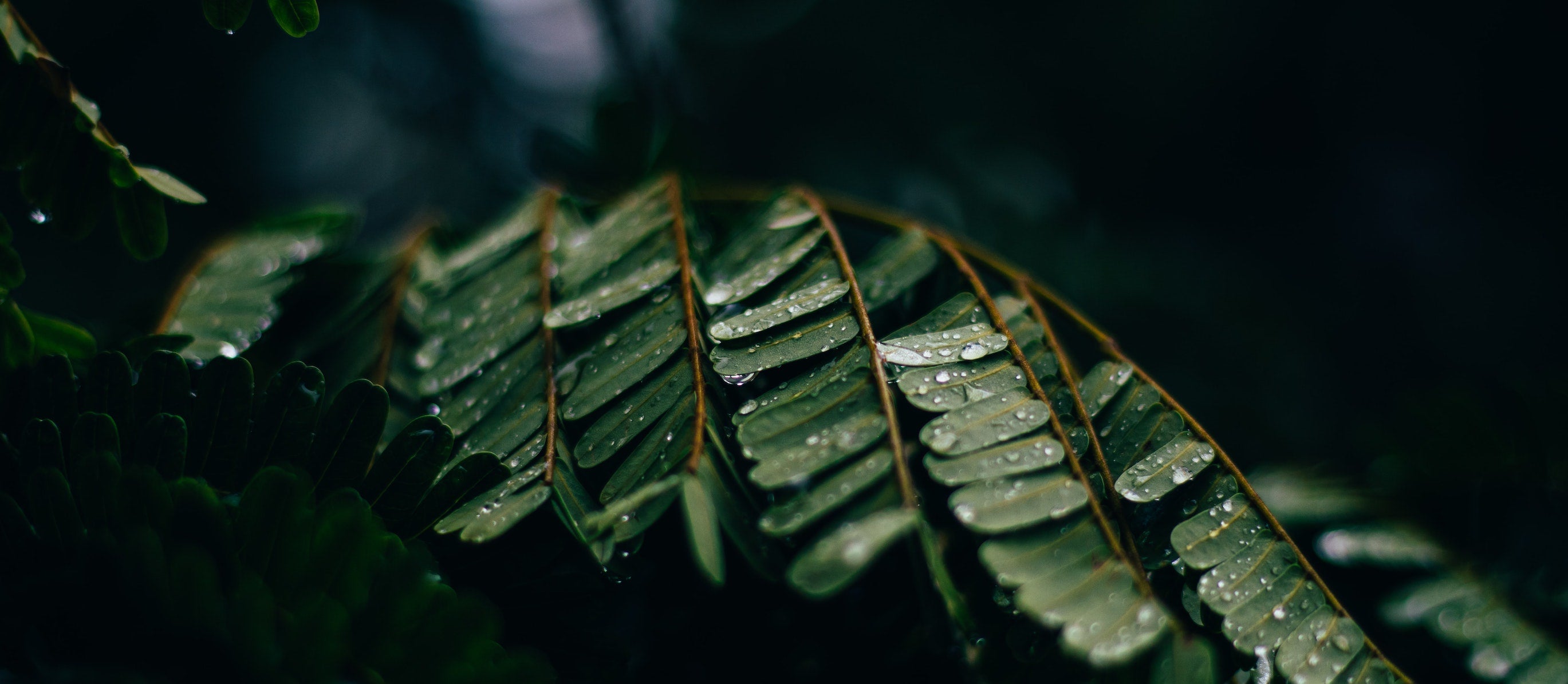 Chamomile is the common name for many daisy-like plants in the Asteraceae family. Two of the species, Matricaria recutita and Anthemis nobilis, are commonly used to make herbal teas for beverages. There is insufficient scientific evidence that consuming chamomile in food or drink has beneficial health properties.
Etymology
The word chamomile comes from French and Latin, from the Greek χαμαιμελον, khamaimēlon, "apple of the earth", from χαμαί, khamai, "on the ground" and μῆλον, mēlon, "apple". First used in the 13th century, the spelling 'chamomile' corresponds to the Latin chamomilla and the Greek chamaimelon.
Chamomile can be used as a flavoring agent in food and beverages, mouthwashes, soaps or cosmetics. It is used to "upholster" chamomile seats, raised beds that are about half a meter high and designed to be sat on. Chamomile lawns are also used in sunny areas with little traffic.

Tea
Chamomile tea is an herbal tea made from dried flowers and warm water and can improve sleep quality. Two types of chamomile used are German chamomile (Matricaria recutita) and Roman chamomile (Chamaemelum nobile).

Use in beer
Chamomile has historically been used in brewing beer. Unlike tea, in which only the flowers are used, the whole plant has been used to make beer, adding a bittering component favored by brewers.

Research
The main components of chamomile flowers are polyphenol compounds, including apigenin, quercetin, patuletin and luteolin. Chamomile is under preliminary research for its potential anti-anxiety properties. There is no high-quality clinical evidence that it is useful for treating insomnia or any disease.

Drug interactions
Chamomile use has the potential to cause adverse interactions with many herbal products and prescription medications and may worsen pollen allergies. People who are allergic to ragweed (also in the daisy family) may be allergic to chamomile due to cross-reactivity.

Apigenin, a phytochemical in chamomile, can interact with anticoagulants and non-steroidal anti-inflammatory drugs, while other phytochemicals can interact adversely with herbal products and sleep-enhancing vitamins.

Chamomile is not recommended to be taken with aspirin or non-salicylic NSAIDs (non-steroidal anti-inflammatory drugs) as it may cause an herb-drug interaction. Chamomile is composed of many components such as coumarin, glycoside, chela, flavonoids, farnesol, nerolidol and germacranolide. Despite the presence of coumarin, since the effect of chamomile on the coagulation system has not yet been studied, it is unknown whether there is a clinically significant drug-herb interaction with antiplatelet/anticoagulant drugs. However, until more information is available, the simultaneous use of these substances is not recommended.

Chamomile should not be used by people with past or present breast, ovarian, uterine, endometriosis, or uterine fibroids.
Pregnancy and breastfeeding
Because chamomile is known to cause uterine contractions that can cause miscarriage, pregnant women are advised not to consume Roman chamomile (Chamaemelum nobile).

Agriculture
The chamomile plant is known to be susceptible to many fungi, insects and viruses. Fungi such as Albugo tragopogonis (white rust), Cylindrosporium matricariae, Erysiphe cichoracearum (powdery mildew) and Sphaerotheca macularis (downy mildew) are known pathogens of the chamomile plant. Aphids have been observed feeding on chamomile plants and the moth Autographa chryson causes defoliation.


Returns & Exchanges Policy
Free shipping on all exchanges and returns up to 14 calendar days after delivery. Changing an item has never been easier with the new Stock Credit by Avgerinos service .
Necessary conditions are the presentation of the receipt/invoice inside the package and the condition of the products. The products should be like new and not have been opened or used. There are specific products that cannot be returned for health reasons. After we have received and checked your return package, we will then issue the corresponding Voucher/Gift Card with the same amount of money which you will be able to use on our site.
In the event that your products must be fully withdrawn we issue your refund using the same payment method used for the original purchase.
Return costs are free of charge but excluding additional costs due to your choice to use a delivery method other than the cheapest standard delivery method we offer.
For all the details you can read our full allowance and change policy here.
The return address is: 138 Vasileos Konstantinou, Koropi 19400, T +30 210 6623565
Delivery Time & Hours
Delivery Time: (you calculate as the start date the date of shipment, not the order, and only working days are taken into account).
Land destinations: 1-2 business days
Island destinations: 2-3 working days
Hard to reach areas: 2-5 business days
Delivery days are from Monday - Friday
Delivery Hours: 9:00am - 6:00pm (on arrival)
Shipping & COD
Shipping costs for the whole of Greece are €3.90

 
Cash on Delivery is FREE

Most parcels are up to 2kg, and

each additional kilo is charged at €1
avgerinospharmacy.gr will not be held responsible for the consequences due to delivery delay or loss of your parcel by the carrier or due to force majeure. If the parcel is not received within the stated deadlines, an inquiry is made to the carrier and lasts up to 15 days. During this period, no refunds or reshipments can take place.
For all the details you can read our full shipping & handling policy here.