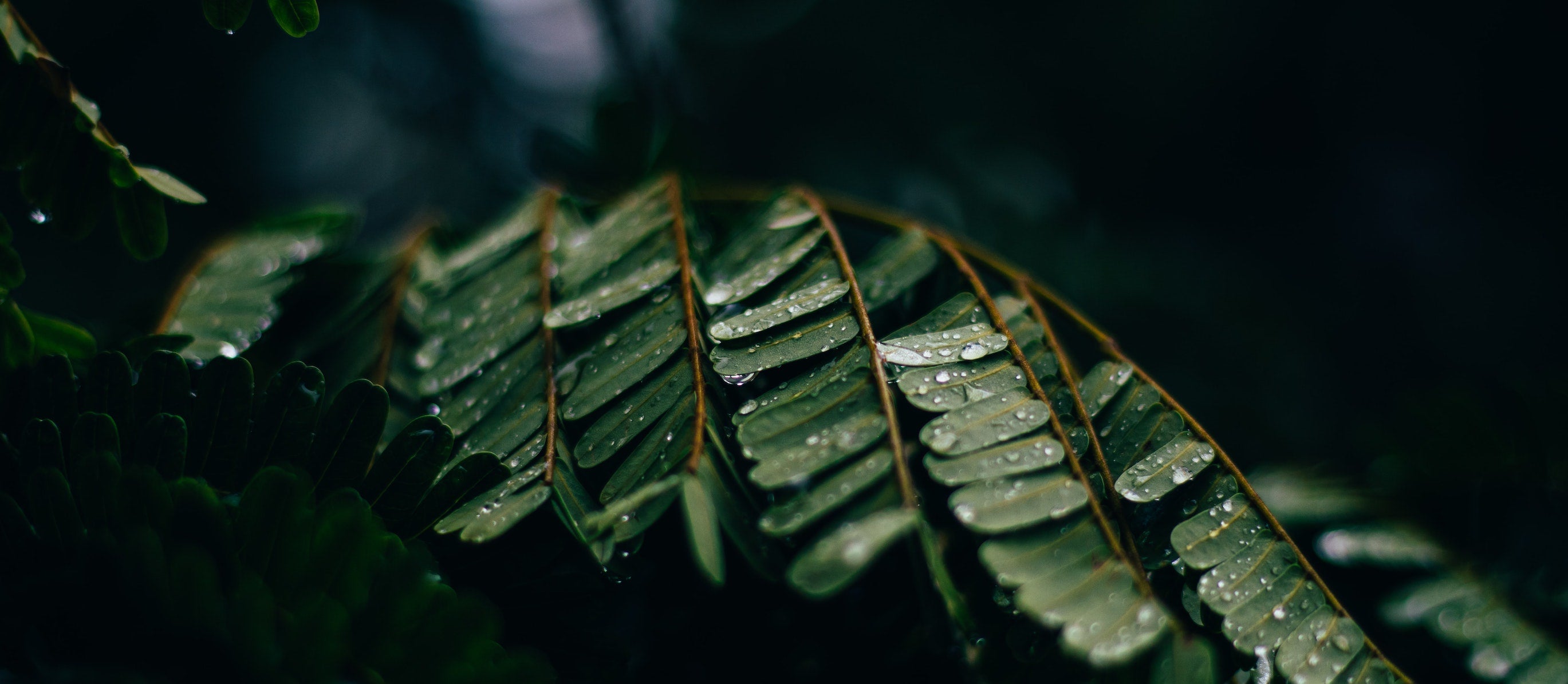 Citronella oil is an essential oil obtained from the leaves and stems of different species of Cymbopogon (lemongrass).
The oil is used extensively as a source of fragrance chemicals such as citronellal, citronellol and geraniol. These chemicals find extensive use in the soap, candle and incense, perfumery, cosmetic and fragrance industries worldwide. Citronella oil is also a plant-based insect repellent and has been registered for this use in the United States since 1948. The United States Environmental Protection Agency considers citronella oil a biopesticide with a non-toxic mode of action.

Citronella oil has strong antifungal properties. Citronella oil from the Cymbopogon species should not be confused with other similar lemon oils from Corymbia citriodora and Pelargonium citrosum.

Health questions
Direct application of citronella oil has been found to increase the heart rate of some people.

Global production
The market for natural citronella oil has been eroded by chemicals made from turpentine derived from conifers. However, natural citronella oil and its derivatives are preferred by the perfume industry.
Use as a repellent
Citronella oil is popular as a natural insect repellent. Its anti-mosquito properties have been verified by research, including its effectiveness in repelling Aedes aegypti (dengue mosquito). To be continuously effective, most citronella repellent formulas must be reapplied to the skin every 30-60 minutes.

Citronella candles (burning citronella oil) are no more effective than other candles at repelling insects, and experts do not recommend it as a useful method.

Research also shows that citronella oil is an effective repellent for body lice, head lice, and flat flies. A study conducted by ARPA in 1963 determined that hydroxycitronellal was an effective repellent for both aquatic and terrestrial leeches.

The US Environmental Protection Agency states that citronella oil has little or no toxicity when used as a topical insect repellent, with no reports of adverse effects of concern over a 60-year period. Some products are applied to human skin, so the EPA requires proper precautionary labeling to ensure safe use. When used according to label directions in the US, citronella is not expected to pose a health risk to humans, including children and other sensitive populations.
Returns & Exchanges Policy
Free shipping on all exchanges and returns up to 14 calendar days after delivery. Changing an item has never been easier with the new Stock Credit by Avgerinos service .
Necessary conditions are the presentation of the receipt/invoice inside the package and the condition of the products. The products should be like new and not have been opened or used. There are specific products that cannot be returned for health reasons. After we have received and checked your return package, we will then issue the corresponding Voucher/Gift Card with the same amount of money which you will be able to use on our site.
In the event that your products must be fully withdrawn we issue your refund using the same payment method used for the original purchase.
Return costs are free of charge but excluding additional costs due to your choice to use a delivery method other than the cheapest standard delivery method we offer.
For all the details you can read our full allowance and change policy here.
The return address is: 138 Vasileos Konstantinou, Koropi 19400, T +30 210 6623565
Delivery Time & Hours
Delivery Time: (you calculate as the start date the date of shipment, not the order, and only working days are taken into account).
Land destinations: 1-2 business days
Island destinations: 2-3 working days
Hard to reach areas: 2-5 business days
Delivery days are from Monday - Friday
Delivery Hours: 9:00am - 6:00pm (on arrival)
Shipping & COD
Shipping costs for the whole of Greece are €3.90

 
Cash on Delivery is FREE

Most parcels are up to 2kg, and

each additional kilo is charged at €1
avgerinospharmacy.gr will not be held responsible for the consequences due to delivery delay or loss of your parcel by the carrier or due to force majeure. If the parcel is not received within the stated deadlines, an inquiry is made to the carrier and lasts up to 15 days. During this period, no refunds or reshipments can take place.
For all the details you can read our full shipping & handling policy here.